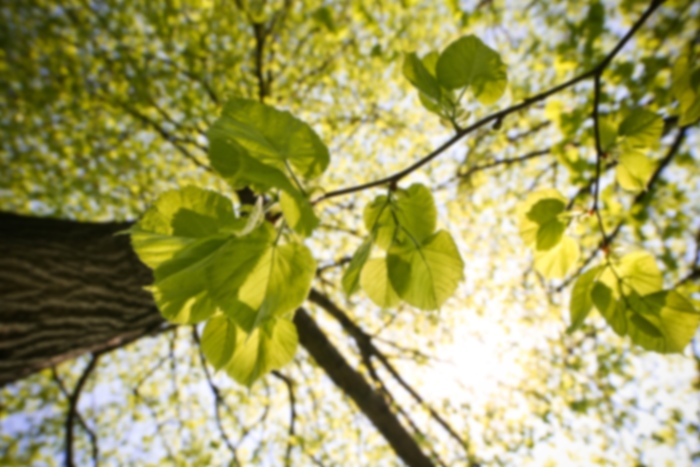 Christopher R Inhulsen,
MD
Internal Medicine
Cartersville Medical Group welcomes Dr. Christopher Inhulsen.
Dr. Inhulsen has recently completed three years of intensive studies in Internal Medicine, specializing in adult and preventive medicine. Dr. Inhulsen graduated Magna Cum Laude from Pensacola Christian College, completing his Bachelor of Science in Premed in 2006. He continued his medical studies at Mercer University School of Medicine where he received his Doctorate in Medicine in 2011 before beginning his residency and studies at The Medical Center of Central Georgia.
As a native of Montezuma, Georgia, Dr. Inhulsen looks forward to providing quality healthcare to his Georgia neighbors in Cartersville and the surrounding communities. A family man at heart, Dr. Inhulsen resides in Cartersville with his wife and four children. Dr. Inhulsen enjoys church activities, fishing and coffee brewing but his favorite role is that of husband and father.
Join us in welcoming the newest addition to Cartersville Internal Medicine's panel of physicians as we strive to provide quality healthcare to your family.
Care Philosophy
The medical profession is a fulfilling and noble one. The challenge comes in the uniqueness of each patient. Each diagnosis that is made is enhanced by the patient to whom it is attached, making each encounter and attendant plan of care unique. As Osler once said: "It is much more important to know what sort of a patient has a disease than what sort of a disease a patient has." In keeping with that sentiment, I strive in my field of internal medicine to treat each patient as an individual and not a diagnosis while providing efficient, cost-conscious, and evidence-based medicine to all my patients.
First available appointment is on 8/21/19
First available appointment is on 7/23/19
First available appointment is on 8/12/19
Aetna
Blue Cross Blue Shield
Cigna
Coventry
Health One
Healthspring
Humana
Medicare
PHCS/Mulitplan
Tricare Prime
United Healthcare
Geriatrics
Heart Disease
Hypertension Management
Internal Medicine
Internal Medicine - Primary
Graduate Degree: Mercer University - 2014
Residency: Medical Center Of Central Georgia - 2014
Cartersville Medical Center